Installing Hum+ by Verizon.
Activating your Hum System is easy. Follow the steps below and watch the video for a quick overview.
Read the instructions below or follow along with our Set Up Video
Watch video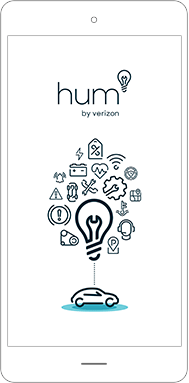 1
Download the Hum App
Go to the App Store or Google Play™ to download the Hum App. Open the app, tap "Get Started" and follow the in-app instructions.
Don't have an Apple or Android smartphone? No worries — go to customer.hum.com, then click "Create Account" to activate your Hum using the Hum Customer Portal.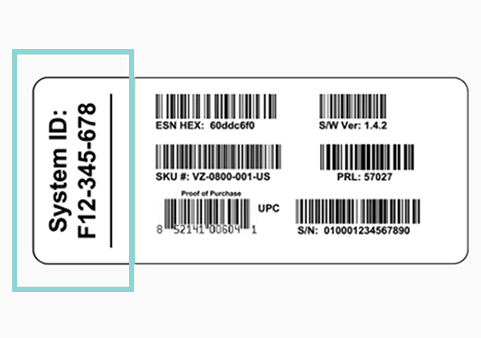 2
Create your account
Enter your Hum+ System ID, found on the side of the box. Then complete a few simple steps.
3
Install the Hum+ System
With your vehicle turned off, plug the OBD Reader into the OBD-II port. Hum will update vehicle data after you take your first drive.
Important: Make sure your vehicle is OFF before installing your OBD Reader.
Locate your OBD-II port
Don't have the app? Visit the Hum Customer Portal.